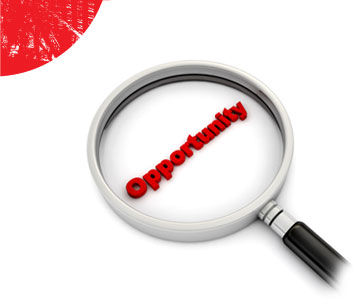 Opportunities
Patent

Monetization





Many corporations or patent holders maintain a number of assets which are underutilized.  Through business divestitures, product evolution, and market conditions opportunities are created to monetize both core and non-core assets in order to generate short term income for long term growth.  IP Trade can help identify potential opportunities and make connections with qualified buyers.




Patent

Sourcing





This service allows the inquiring company to remain as an anonymous third party without disclosing their interest until desired.



Evaluate competing products, patents and companies
within an industry.


Contact prospective companies, universities or individuals.

Determine the availability of a particular technology.

Negotiate an acquisition or license for the technology.